1. Mind Blown 2. Leading you to Slaughter 3. I smell Bacon 4. Lotus tell you a story 5. Robbing of the Cicones 6. Sieben 7. Once upon a time 8.9. See no Evil 10. Beyond the Grave 11.Gods and Goddess12. Musical Chairs 13.14.15.16. A Current Affair 17. Calm before the Storm
1. I guess you guys were lucky to boot us now before that happened lol. - KristenBellfan09
2.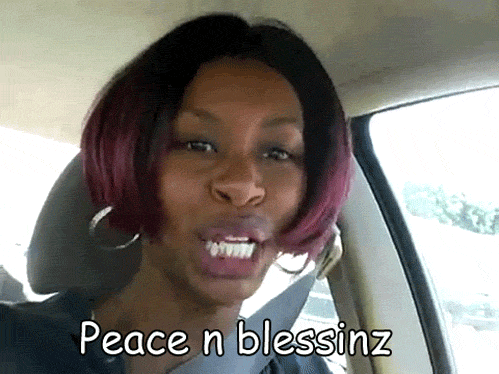 - oiyref
3. lol I said good job bitch. - Iraheto
4. I guess the silence answers my questions or either you've realized you inserted your foot into your mouth. - Supervixen
5. It surprises me though that some people were begging for Cherry to go in the first week and when she got put up they kept her. lol - tom_delonge_ava
6. That's prob why he said almost no one you dumbass. - Spooky33
7. Whoever was the 3rd veto let me know... Got some love to give ya - DDtea
8. Can I change sex for free so I don't get eliminated? - Casaresanto
9. I have been busy! Wish I could have been around for the first couple challenges. Good luck guys. - A-supreme
10. What a strike, Jerry, I think he's down for the count. - Mercuzo
11. Bye Kevin and Taylor, sorry you never really got to play much kevin -
12. Thank you baby. I make him look good wink - Alco
<3 loooove you too
we lost though :/

trying to get cindy to save us
Its okay

And good tryyyyy

Sorry I couldn't help
are you kidding me? you did so great this season. wouldn't trade you for the world. we got to final 4! that's pretty darn good.

---
Permissions in this forum:
You
cannot
reply to topics in this forum